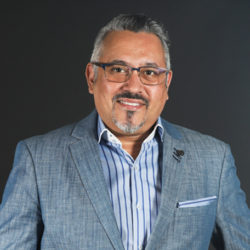 Introducing Irfan Bukhari, Director – Interior Design at FORREC
Entertainment design company FORREC announced its newest hire, Irfan Bukhari, as Director – Interior Design. Bukhari joins FORREC with more than twenty years of experience creating beautiful spaces in and around the Toronto area. As Director – Interior Design, Bukhari's new role will see him responsible for local interior design business development and serve as a creative director for projects both local and international. An innovator of the restaurant and lounge experience, Irfan will continue to conceptualize and create stand-out spaces and atmospheres for FORREC.
"We couldn't be more thrilled to have Irfan join the FORREC team and further expand our expertise and offering in the interior design industry," said Cale Heit, president and CEO of FORREC. "Irfan has a wealth of design experience and a passion for excellence, creativity and innovation that speaks to what we do best at FORREC – creating inspiring experiences for guests."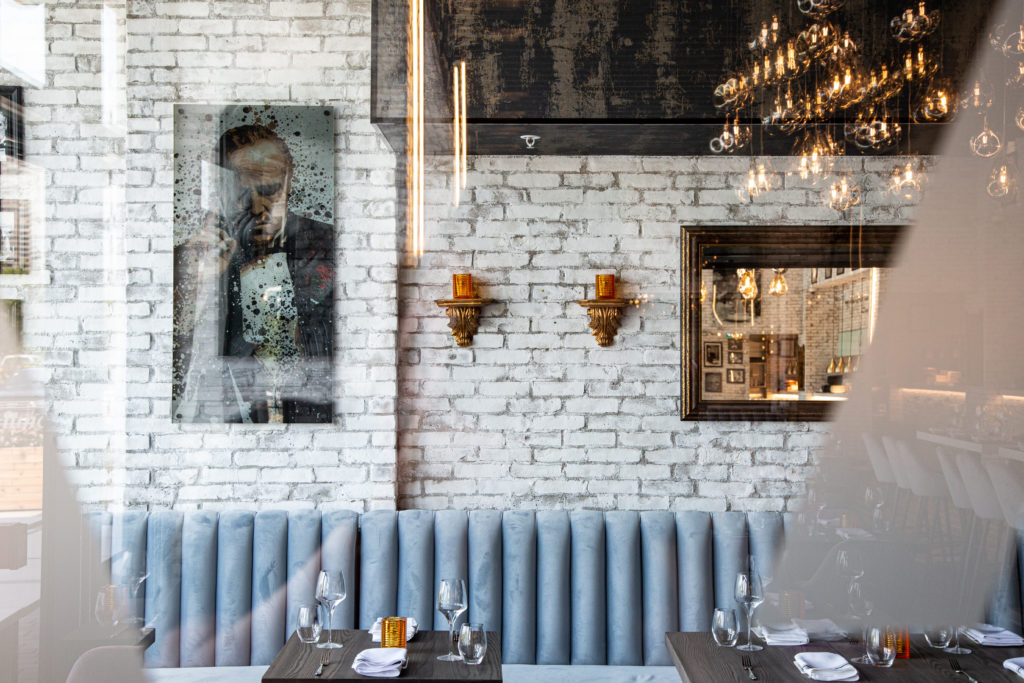 Bukhari studied Industrial Design at OCAD University and, prior to joining FORREC, founded his own design firm, Bukhari Design Inc., which he operated for more than twenty years as a principal designer. Bukhari's Toronto-based full-service design firm was known for its work in the boutique retail and hospitality industry, as well as expertise in industrial design. Bukhari brings his vast industry knowledge, expertise and business development to the FORREC Interior Design studio.
"As I planned the next chapter of my career, I knew I wanted to surround myself with the best and the brightest in the industry – and FORREC is the perfect place to do just that," said Bukhari. "I love FORREC's creative vision to transform the conventional into the unforgettable and I'm incredibly excited to join a multi-disciplinary team offering end-to-end services while still pushing boundaries and striving for excellence."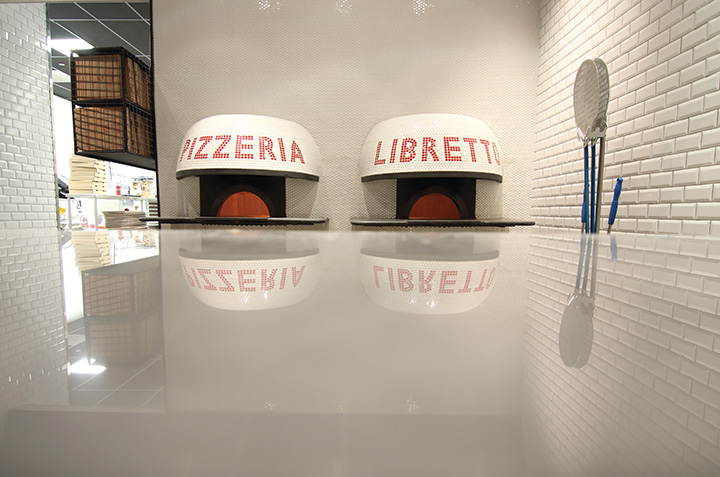 Bukhari's design work can be seen in many of Toronto's acclaimed entertainment and culinary hotspots, including Pizzeria Libretto, Bar Italia, Enoteca Sociale and Blowdry Lounge. In his new role, Bukhari will continue to expand work on spaces in the Toronto area as well as working internationally, offering specialized interior expertise throughout the design process across FORREC projects.